08 January 2020
The first phase of the Color Like You charity project
The first stage of the Element charity project "Color Like You" has ended, the goal of which was to help children deprived of parental care.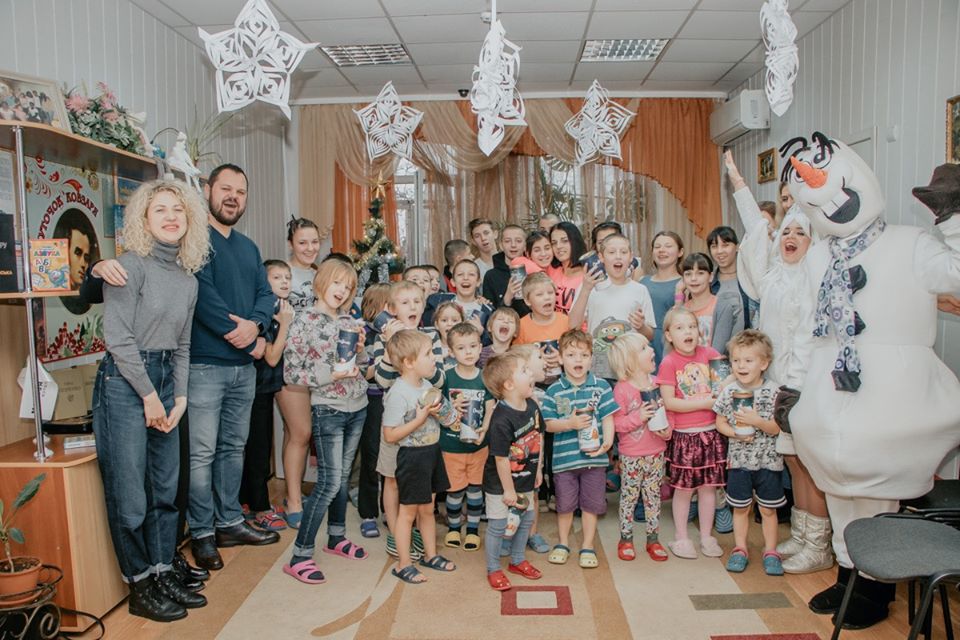 With the help of the money from the sold circulation of calendars, before the new year, two Dnipro children's centers received LED TVs and New Year's gifts for students.
Thanks to everyone who joined the project and presented a New Year miracle for those who need it so much! The joy of children has no limits.